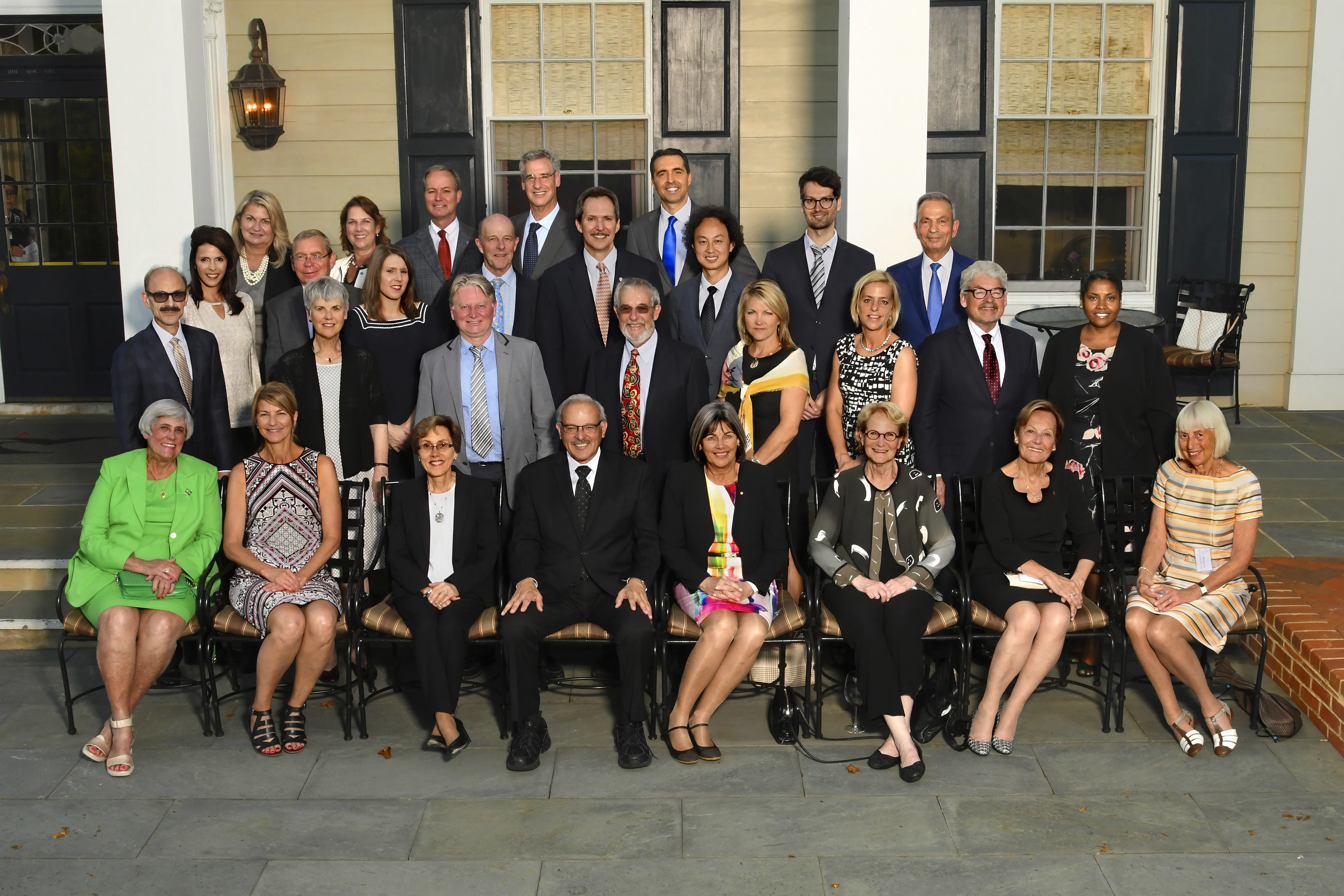 The McCormick Science Institute is a research-driven organization whose mission is to support scientific research and disseminate information on the health benefits of culinary herbs and spices to all stakeholders including consumers and health professionals. The Institute is led by nutrition scientists and guided by a Scientific Advisory Council consisting of internationally-renown scientists and health professionals from leading research institutions.
MSI Research Program
Through the McCormick Science Institute Research Program, MSI sponsors research at leading universities and research institutions. All MSI-funded research is governed by our funding guidelines and is focused on advancing the scientific study of the health-enhancing properties of culinary herbs and spices in areas which we consider to have the potential to impact public health. Consistent with MSI's mission to support broad scientific understanding, all research teams that receive funding are required to submit their findings to reputable scientific journals for publication. MSI does not support research on spice blends proprietary to McCormick & Co., Inc. or research on experimental animals.
To stay up-to-date with the latest from MSI, follow us on LinkedIn.